Ideas from the Yale School of Management
Current stories
Patagonia "is in business to save our home planet." We talked with Vincent Stanley, the company's director of philosophy, about the lessons for Patagonia's peers in its approach to doing business.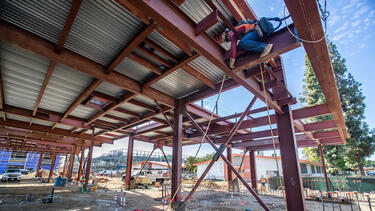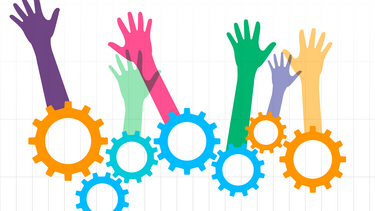 Editors' Picks
We asked Prof. Fiona Scott Morton, former chief economist for the Justice Department's Antitrust Division and the founder of the Thurman Arnold Project at Yale, to explain why antitrust violations are bad for consumers and how the government can respond.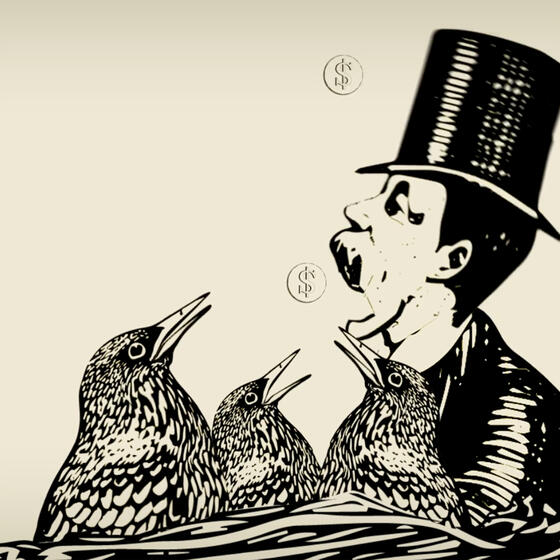 Yale SOM's Taly Reich has found one situation in which women, rather than men, are more likely to get the benefit of the doubt: when they tell jokes that fall flat.
Yale political scientist Jacob Hacker joined Yale SOM's Global Leadership: Big Issues course to discuss the tax, policy, and political forces that have disproportionately benefited the richest Americans—and caused many to feel left behind.
Yale SOM economist Barbara Biasi studied what actually happened when some school districts in Wisconsin started paying partly based on effectiveness.
Yale SOM's Rick Antle on the complexities of making restitution in the wake of a Ponzi scheme.