Ideas from the Yale School of Management
Current stories
Many companies say that they are committed to diversity because it boosts firm performance. In a new study, Oriane Georgeac at Yale SOM and Aneeta Rattan at London Business School find that this explanation can have detrimental consequences for the very applicants that companies seek to attract.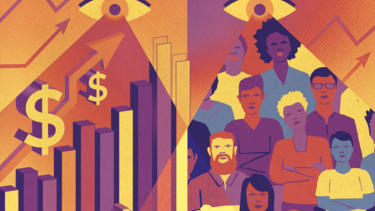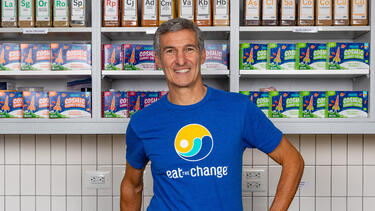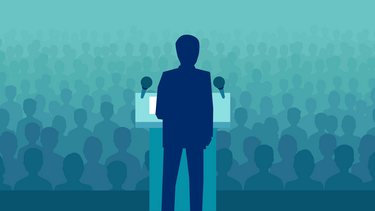 Editors' Picks
Dollar-pegged cryptocurrencies are rapidly proliferating. But without regulation, these so-called stablecoins pose serious risks to the U.S. financial system, argue Yale SOM's Gary B. Gorton and his co-author.

In a study of farming villages in Malawi, Yale SOM's Mushfiq Mobarak and his colleagues found that women's performance on communication tasks seemed to be hindered by how other people received their work.
Yale SOM's Robert Shiller examines how the stock market rise of the 1920s, the crash of 1929, and the Great Depression that followed came to be seen as a tale of recklessness and divine punishment. 
Ebele Ifedigbo '16, co-founder of The Hood Incubator, discusses how the legal cannabis industry can be a tool for repairing damage done to communities of color by the war on drugs. 
What happens if leaders ask for and model a work culture of mutual inspiration and support?