Ideas from the Yale School of Management
Current stories
People greatly overestimate how conservative people were in the past, leading to an exaggerated impression of liberal progress, according to a study by Yale SOM's Jason Dana and Adam Mastroianni of Columbia Business School.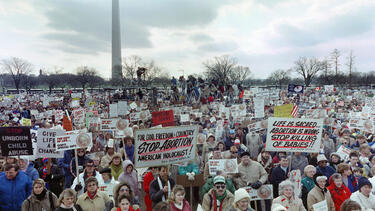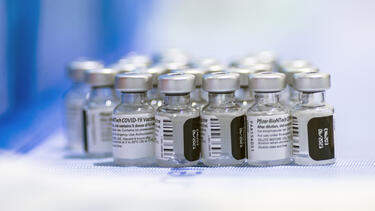 Editors' Picks
Yale Law School's Daniel Markovits argues that rather than democratizing American society, meritocracy has contributed to increasing inequality and the decline of the middle class.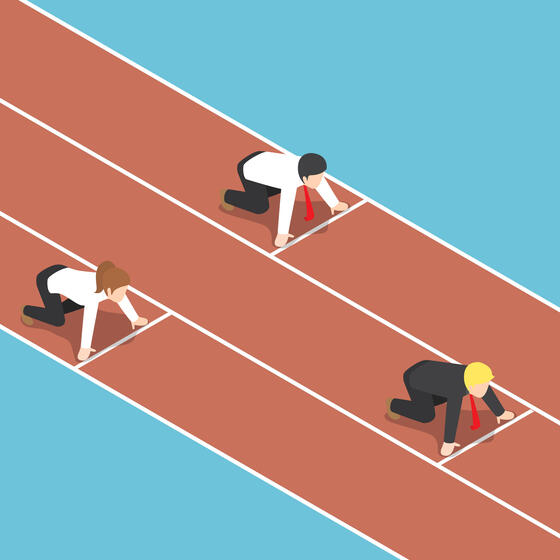 A study by Yale SOM's Song Ma shows that companies tend to invest in startups when they are struggling, in order to gain access to innovation and shore up an area of weakness.
Leverage-induced fire sales contributed to the worst stock market crashes in history. Prof. Kelly Shue studied account-level data from the Chinese market crash in 2015 to illuminate how much leverage matters.
Women inventors are less likely to have their patent applications approved than men. But that disparity dips if an examiner can't guess an inventor's gender from her name.
Kristel Van der Elst '02 explains how strategic foresight can prepare organizations to be robust whatever the future holds.