Ideas from the Yale School of Management
Current stories
Taylor Swift fans scrambling for concert tickets faced endless queues and crashes on the Ticketmaster website. Yale SOM economist Florian Ederer explains the antitrust issues at play and the tradeoffs inherent in satisfying overwhelming demand.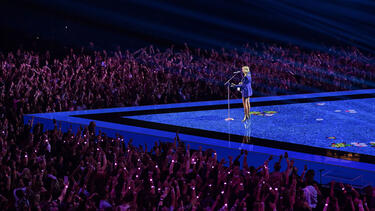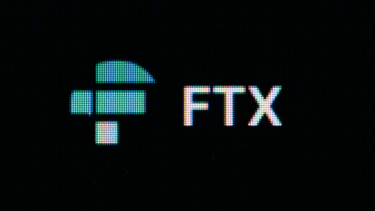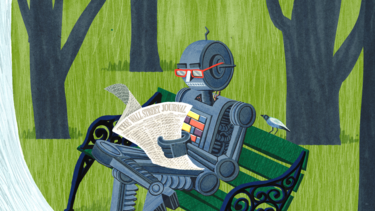 Editors' Picks
According to a new study co-authored by Yale SOM's Song Ma, those with cheerful and enthusiastic presentations are more likely to get venture capital funding—and less likely to build successful ventures.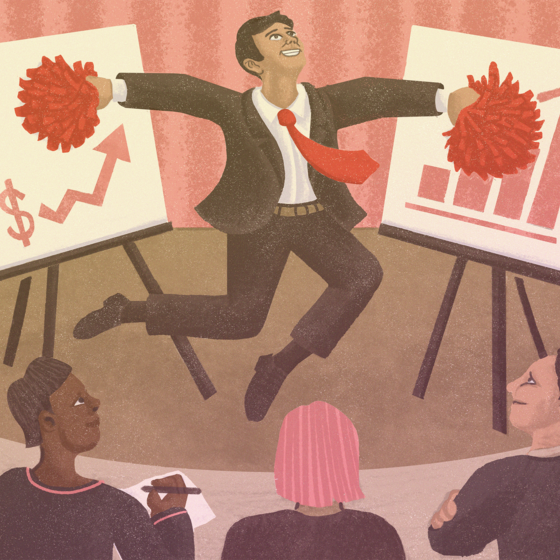 In an excerpt from her book Social Chemistry: Decoding the Patterns of Human Connection, Prof. Marissa King explains how a more experienced colleague can help propel your career. 
Bitcoin meshes digital technology with an approach to money that predates the development of cash and coin, according to Yale SOM's William Goetzmann.
Small businesses create jobs, so how do we help them grow? Entrepreneur and investor Sean Greene '90 points to better government policies and access to capital
Daniel Weiss '85, president of the Met, discusses the challenges of changing with the times while preserving the past.