Ideas from the Yale School of Management
Current stories
In China, highly educated people are more likely to move away from areas with poor air quality. Reducing pollution could substantially increase GDP there and in other countries, according to a new study co-authored by Yale SOM's Mushfiq Mobarak.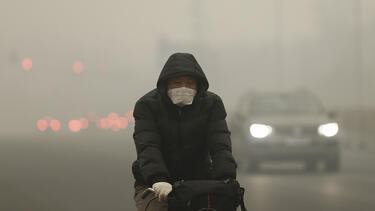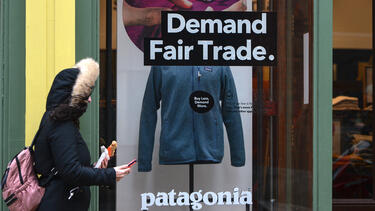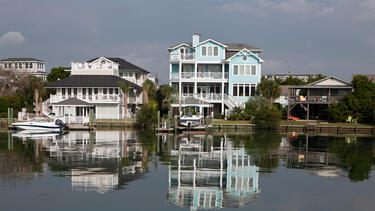 Editors' Picks
The study suggests that for many organizations, assigning professionals from one team as points of contact to members of another—while they still maintain close ties to their own peers—may help resolve conflicts.
A group of Yale SOM researchers examined what kinds of sales incentives lead to profits, and whether longstanding relationships between salespeople and customers are always a good thing.
Prof. Rodrigo Canales answers questions about what the DACA policy has meant to its recipients and the benefits of immigration to the U.S. economy.
Seth Goldman '95 discusses his company's effort to transform the way we eat protein.
Choosing a mate is a calculation that the benefits of further search are outweighed by the costs, says Paul Oyer '89.