Ideas from the Yale School of Management
Current stories
We asked Yale SOM's Prof. Sang Kim, an operations expert who specializes in supply-chain management, to unpack the news about delayed shipments and backed-up ports.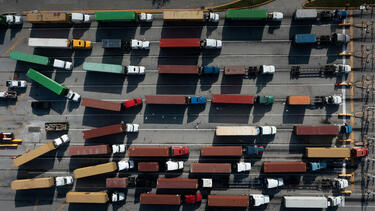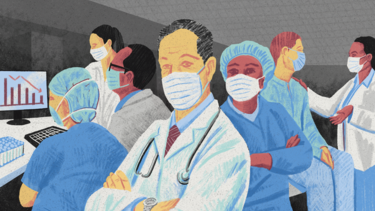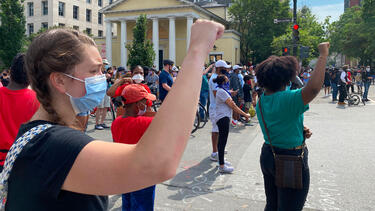 Editors' Picks
As chief investment adviser for New York City, Ranji Nagaswami '86 delivered the unvarnished truth when she discovered unwelcome news about the city's pension funds.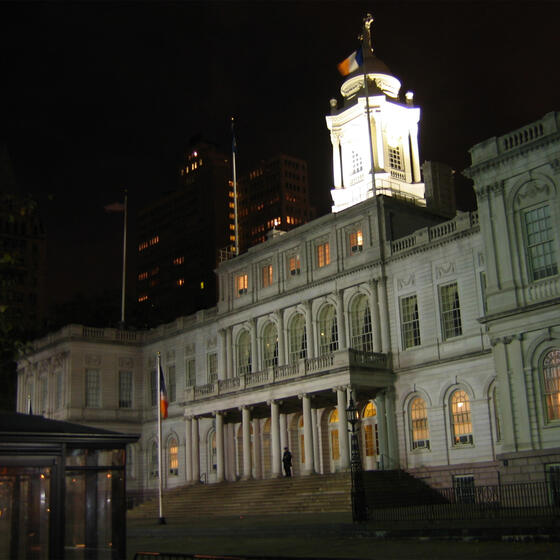 The success of India's Aadhaar, a biometrically secured national identification system, has ignited a debate over whether any entity, public or private, should have the ability to pool our full digital profiles.
Yale SOM's Shane Frederick and his co-authors investigated why certain riddles can confound us. They found that these "stumpers" expose mental models that blind us to possible answers.  
Inspired by research by Prof. James Baron, the founders of the biotech firm AgBiome created a company with no managers, run by committees of passionately committed employees. 
The United States is engaged in a fraught debate over the role of police in the community. Yale Law School professor Tracey Meares describes what's at stake and proposes approaches to reform.