Ideas from the Yale School of Management
Current stories
Negotiation expert Prof. Barry Nalebuff argues that setting the price cap either too high or too low could lead to failure and defeat the effort to make Putin pay for his aggression.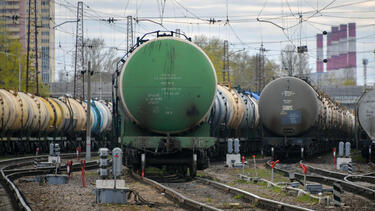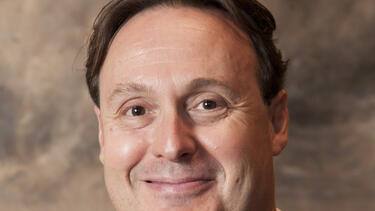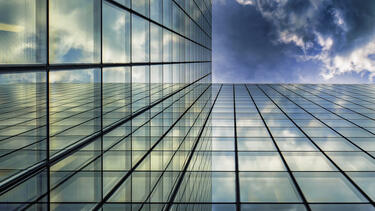 Editors' Picks
A study co-authored by Yale SOM researchers Florian Ederer and Song Ma suggests that "killer acquisitions" by pharmaceutical companies are potentially limiting the number of new treatments available.

Yale SOM's Jason Abaluck and his co-authors calculated that the Medicare Advantage plans appreciably influence the survival rates of their enrollees. Shutting down the plans with the highest mortality rates could save thousands of lives per year.
For startups and family businesses, establishing a professionalized, independent board and other aspects of corporate governance tend to be far down the priority list. Two experts explain why investing in corporate governance is critical to long-term success.
The age of the video call has arrived, just as science fiction predicted. Scott Wharton '95, who leads video collaboration at Logitech, talks about the potential of videoconferencing and the steps needed to make it ubiquitous.
The World Bank's Isabel Marques de Sá explains how these enormously complex contracts can be tools for innovation and capacity building.