While social entrepreneurs are often criticized for building parallel systems alongside public institutions, writes Yale SOM's Teresa Chahine, in the case of public health they can serve as a pathway to strengthen and complement the existing public health system, especially in low-resource settings.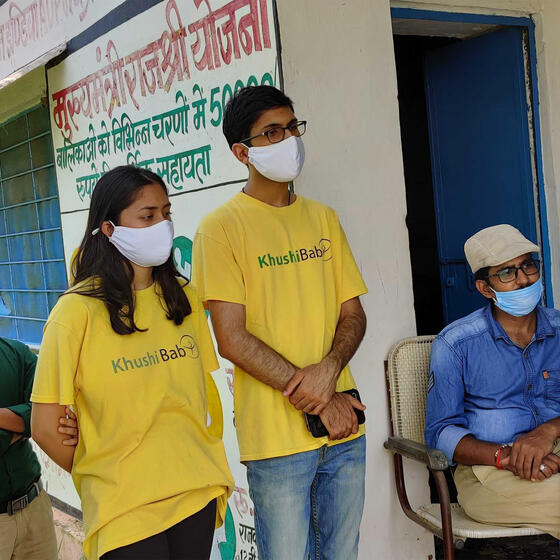 Studies suggest that the long-term impact of microfinance is limited. Yale SOM's Mushfiq Mobarak and the University of Chicago's Vikas Dimble write that the much-touted policy tool can help more people by modifying and extending its model.  

Linda Du '19, an MBA student at Yale SOM, traveled to Zambia, Malawi and Mozambique to talk with providers, customers, and others about the technology's potential.