Professor Paul Bracken has spent a lifetime studying the complex systems like international business, technology, and the military. A pioneer of scenario planning, he looks at how organizations really work and how they both drive and are shaped by major trends in order to predict possible futures.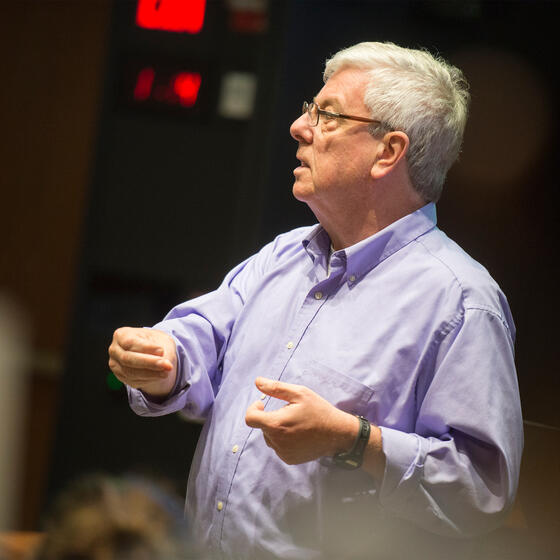 As chief investment adviser for New York City, Ranji Nagaswami '86 delivered the unvarnished truth when she discovered unwelcome news about the city's pension funds.

Ken Ofori-Atta '88, finance minister of Ghana, on integrity and the risks required to strengthen society.