Ideas from the Yale School of Management
Current stories
Architect Ann Morrow Johnson '14 is the executive producer and executive creative director for Walt Disney Imagineering's immersive vacation experience Star Wars: Galactic Starcruiser. We talked with her about balancing innovative creativity and strategic rigor.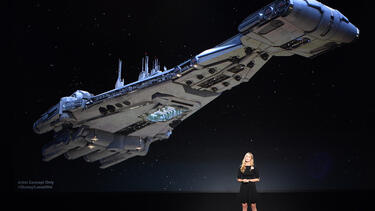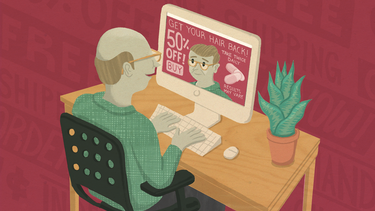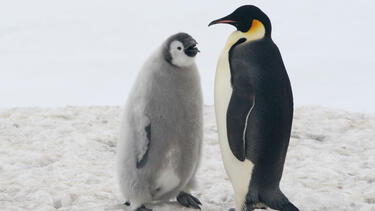 Editors' Picks
At Google, Laszlo Bock '99 applied data analytics to human resources questions that have long been answered with hunches. His company Humu is now extending that approach for other organizations by providing AI-generated prompts to their employees.
Are we making progress toward a better and more equitable education system? Yale Insights talked with former secretary of education John King, now president and CEO of the Education Trust.
With traditional TV losing viewers to streaming services, the industry is still figuring out what its new economic model will look like.
Yale's Jacob Hacker argues that society needs both healthy markets and effective government.
Yale SOM's Rick Antle on the complexities of making restitution in the wake of a Ponzi scheme.