For investment banker Carol Samuels '86, a key value is helping government make a difference in people's lives, by applying financial tools and long-term thinking.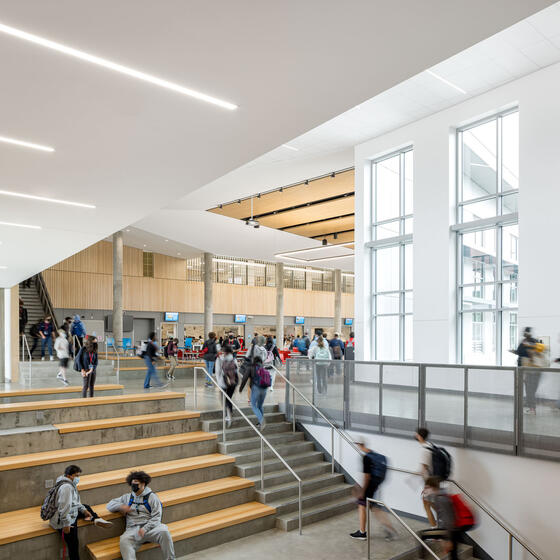 We talked to U.S. Army Colonel Rich Morales '99 about the complexity of integrity and its roles in leadership and learning.

Neal Keny-Guyer '82, the CEO of Mercy Corps, on negotiating with extremist groups to provide humanitarian relief in conflict zones.

Impact investor Nancy Pfund '82 discusses the tradeoffs that inevitably occur when you try to put values into practice.