Consumers are wary of the recommendations made by algorithms. But according to new research co-authored by Yale SOM's Taly Reich, showing that an algorithm can learn—that it improves over time—helps to resolve this distrust.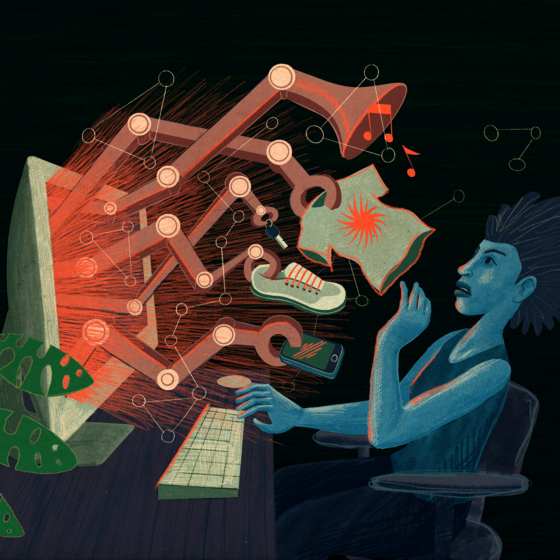 Richard Thaler outlines how principles from behavioral economics can help policymakers and managers achieve better outcomes.

You encounter it every day. You might count it or spend it or wish you had more of it. But can just thinking about money affect your behavior?

Do the choices we make as consumers serve our economic interests? Do they even reflect our real preferences? Three Yale scholars discuss research — their own and others' — that sheds light on these questions.

Economics has long been used to evaluate the law. But what happens when economics gets things wrong? Law professor Christine Jolls describes the role behavioral economics can play.

Decades of economic research have assumed people pursue their goals in a rational manner, discounting the effects of emotion, bias, error, and other irrational forces. Robert Shiller argues that economists need to take a closer look at how people make decisions.

A host of studies and academic theories that apply psychological insights to economic behavior have been grouped under the label "behavioral." Is this growing field changing how the economy is studied — and how it functions?

Like consumers of other goods and services, healthcare consumers don't always make decisions that are in their own best interests. Four experts — a psychologist, an organizational behaviorist, a behavioral economist, and a clinician — discuss the challenges of helping people make healthy choices.

Could the market do more to improve ethical performance than professionalization? Professor Jim Baron proposes that voluntary certification of various facets of corporate responsibility could create a market for good behavior.