Before teaching a personal finance course, Prof. James Choi dipped into some popular books on the topic. He found that much of what personal finance gurus suggest is at odds with economic research—but that they also have insights into human nature that are sometimes missing from economic analyses.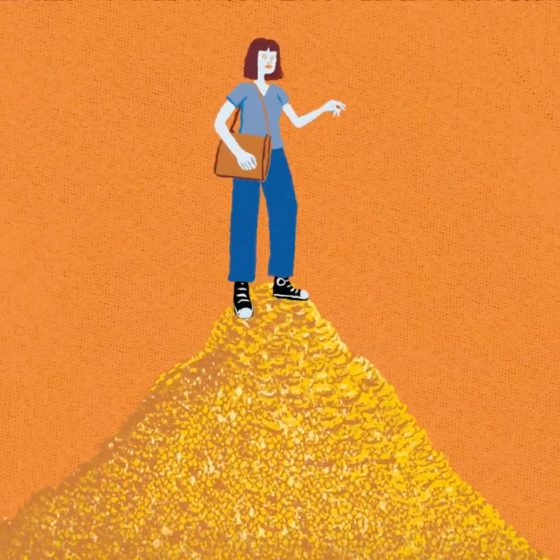 Like consumers of other goods and services, healthcare consumers don't always make decisions that are in their own best interests. Four experts — a psychologist, an organizational behaviorist, a behavioral economist, and a clinician — discuss the challenges of helping people make healthy choices.

Could the market do more to improve ethical performance than professionalization? Professor Jim Baron proposes that voluntary certification of various facets of corporate responsibility could create a market for good behavior.