In some cases, those pledges have not been fully honored, Jeffrey Sonnenfeld's team has found. He writes that boards play a key oversight role in ensuring that companies genuinely end their exposure.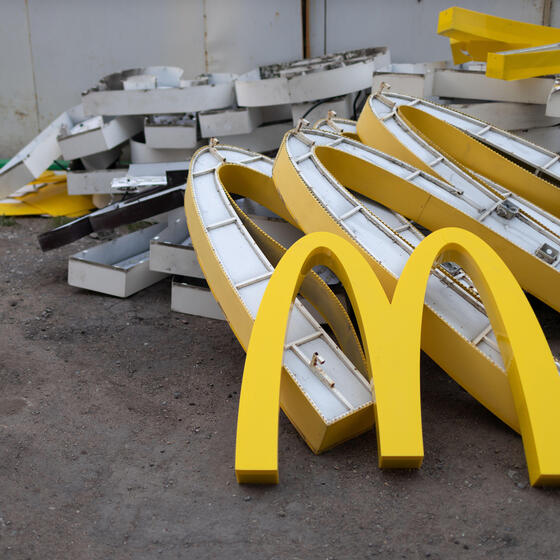 Could the market do more to improve ethical performance than professionalization? Professor Jim Baron proposes that voluntary certification of various facets of corporate responsibility could create a market for good behavior.

Venture capitalists seed companies that are not yet a gleam in the public market's eye. Their investments can sprout and transform industries. Anne Glover '78, a past chairman of the British Venture Capital Association, says a professional association helps the industry self-police.

With their power, their prominence, and their pay packages, CEOs are cynosures in the business universe. Could the structures of a management profession take in these corporate chiefs? Or should CEOs of publicly traded companies be treated as members of a separate profession, with its own rules and responsibilities?

While technologies and social structures change through the ages, the basic need for efficient and skillful management of resources and organizations is a constant. An archaeologist and a historian describe how past societies have met the challenge of training effective and accountable managers.