In an excerpt from their new book, Conscious Accountability, Yale SOM's David Tate and his co-authors Marianne Pantalon and Daryn David argue for looking beyond blame and punishment and embracing a form of accountability based on clear communication and mutual trust.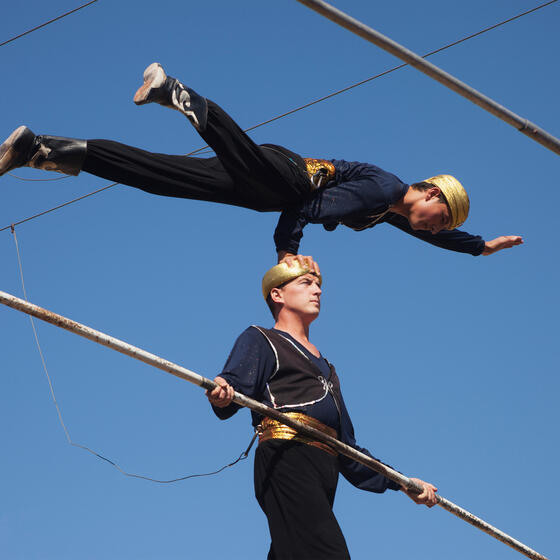 Managers from four global companies talk about how they launched social and environmental innovations within massive organizations.

Google's success depends on sustaining both generative chaos and precision output. Laszlo Bock, who heads the internet giant's human resources function—which it calls "People Operations"—talks about how it encourages employees to participate in running the company and builds effective teams.

Polaroid went from ubiquity to obsolescence as digital photography replaced the print. But as early as the 1960s, Polaroid had been doing research into digital imaging. Did mistaken assumptions keep the company from making the transition to the digital world?