Automatically enrolling employees in retirement plans is a powerful tool for increasing savings. But Yale SOM's James Choi and his coauthors find that once enrolled, people with lower incomes are more likely to remain at default contribution rates, even if they aren't optimal.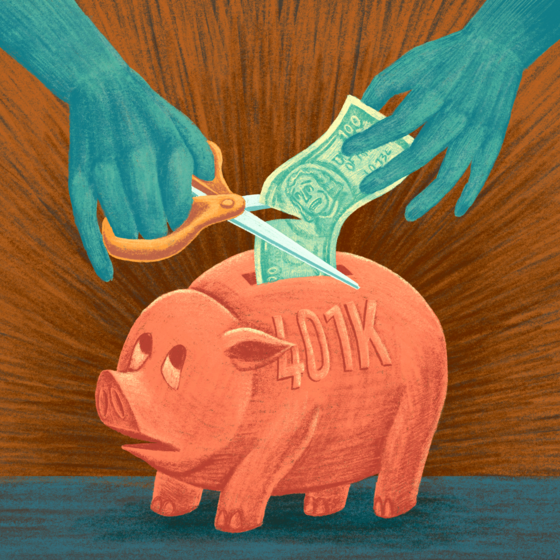 Larry Summers has analyzed macroeconomic policies as a top academic economist, and helped form those policies in positions such as secretary of the treasury. He provides his take on the new forms of capital that are likely to affect markets, economies, and lives in the years ahead.

"Markets are a special set of rules of the game that define institutions to enable mass exchange of resources at a low cost." This is Martin Shubik's one-sentence definition of what a market is. Embedded in its few words are all the complexity and variation in how rules and institutions affect a market's functioning.

Nature abhors a vacuum. Air invades emptiness. Water floods open space. What happens when a wall is breached and markets are allowed to enter countries where they'd previously been banned? In the 1990s, Rosemary Ripley participated in the infusion of private enterprise into former command economies.