Impact investing advisor Clint Bartlett '17 and Professor Todd Cort are working on innovative approaches in which businesses that create positive social outcomes get cheaper capital.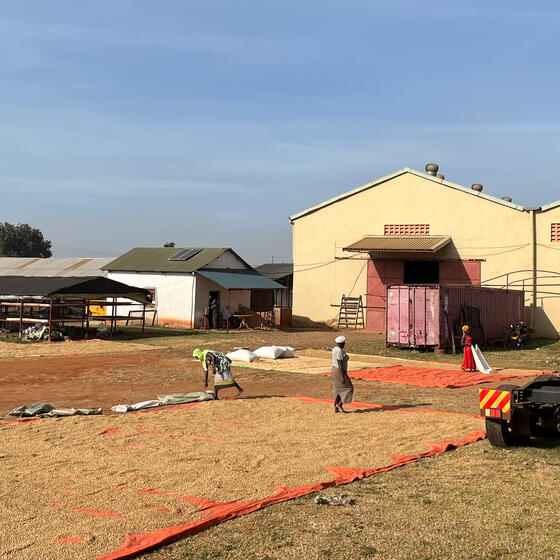 Oil pumped from the Niger Delta is loaded on supertankers and shipped into the global market, accounting for 3% of world production and generating substantial revenues for the Nigerian government. What has this connection to the world economy done for Nigeria?

A South African government program aimed at addressing deep historical inequities enabled a union-owned investment fund to build up enough capital to reach around the globe. The mostly black workers in the union now own a piece of a hotel chain in the Middle East and a clean-energy company in Pittsburgh. How much can be learned from this success?