A new study co-authored by Yale SOM's Gal Zauberman finds that apps that track calories with a photo are appealing, but manually logging your meals is actually more effective. The results offer a cautionary tale about giving consumers what they think they want, he says.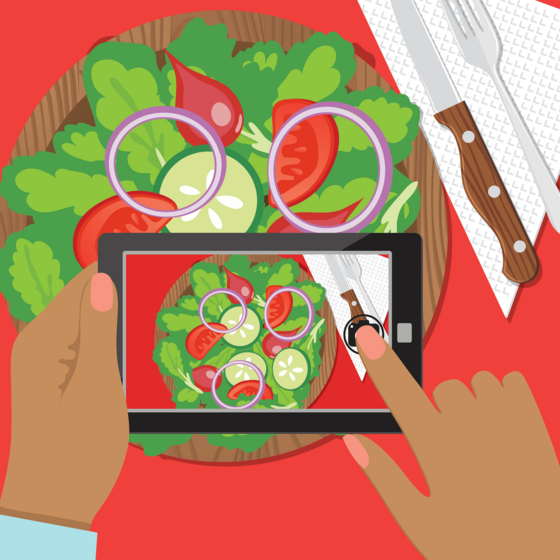 A market is a place (virtual or tangible) where buyers and sellers meet. Markets exist everywhere people do. But each market has its particular customs, as simple as a handshake or as intricate as a 40-page contract.

Steve LaVoie founded Arrowstream to improve supply-chain management in the restaurant business. He discovered that the benefits of trust in markets have been overlooked, in part because of an overemphasis on individual actors as opposed to relationships. He also learned that building and maintaining trust is hard work.

Venture capitalists seed companies that are not yet a gleam in the public market's eye. Their investments can sprout and transform industries. Anne Glover '78, a past chairman of the British Venture Capital Association, says a professional association helps the industry self-police.