In a busy hospital emergency department, White people who speak English and have private insurance are more likely to jump the line and get seen first, according to new research from Professors Lesley Meng and Edieal Pinker and Dr. Rohit Sangal '21 of Yale New Haven Hospital.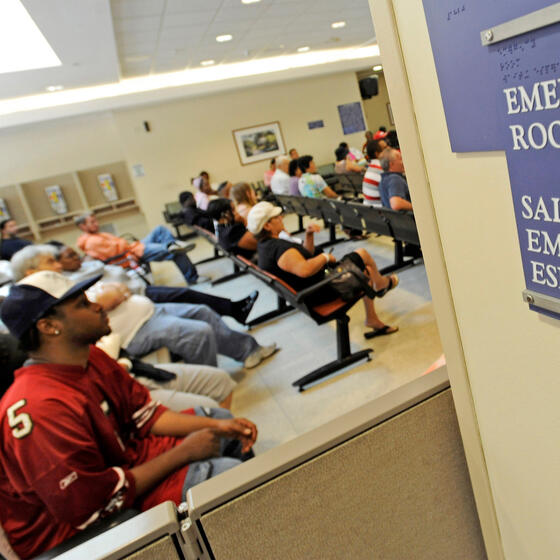 Venture capitalists seed companies that are not yet a gleam in the public market's eye. Their investments can sprout and transform industries. Anne Glover '78, a past chairman of the British Venture Capital Association, says a professional association helps the industry self-police.

With their power, their prominence, and their pay packages, CEOs are cynosures in the business universe. Could the structures of a management profession take in these corporate chiefs? Or should CEOs of publicly traded companies be treated as members of a separate profession, with its own rules and responsibilities?