Elliot Mainzer '98, CEO of CAISO, explains how California is working to avoid another summer of blackouts even as the state transitions to a carbon-neutral grid.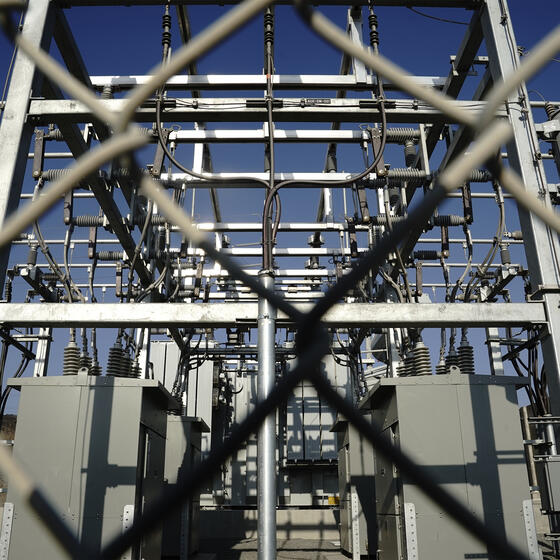 Neal Keny-Guyer '82, the CEO of Mercy Corps, on negotiating with extremist groups to provide humanitarian relief in conflict zones.

Impact investor Nancy Pfund '82 discusses the tradeoffs that inevitably occur when you try to put values into practice.