A collaboration between the nonprofit Ashoka and Trinity Church Wall Street, launched by Anne Evans '78, aims to harness the passion among people of faith for making positive change.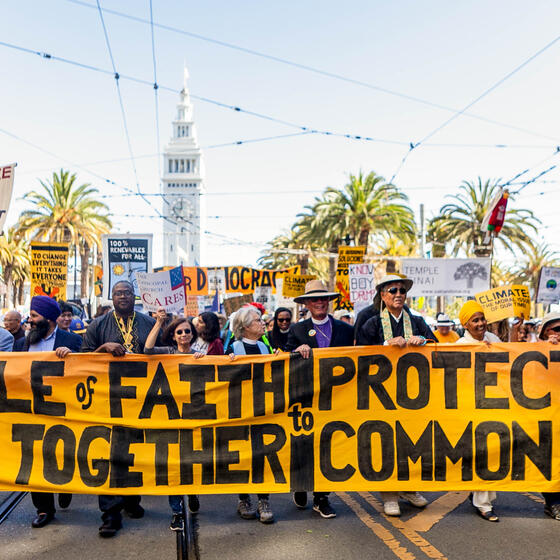 We talked to U.S. Army Colonel Rich Morales '99 about the complexity of integrity and its roles in leadership and learning.

Neal Keny-Guyer '82, the CEO of Mercy Corps, on negotiating with extremist groups to provide humanitarian relief in conflict zones.

Impact investor Nancy Pfund '82 discusses the tradeoffs that inevitably occur when you try to put values into practice.