A Peaceful Transfer of Power at Amazon
On February 2, Amazon announced that Jeff Bezos would step down as CEO, becoming the company's executive chairman. We asked Yale SOM leadership expert Jeffrey Sonnenfeld, author of a landmark study of CEO succession, how Amazon will be changed by the departure of its founder.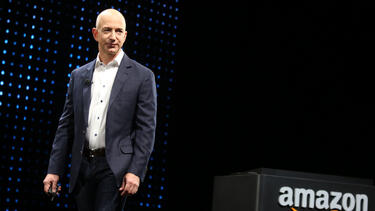 Why now? Did Bezos pick the right time to leave?
The only surprise over this timing is that…anyone is surprised by the timing. We may not have known the exact hour and day but it was clearly telegraphed in advance. Amazon's culture of loyalty is remarkable, with very few of his top "S-team," as they refer to the top few dozen leaders, leaving for other jobs.

When the head of the consumer group, Jeff Wilke, announced in August he was "retiring" in 2021, that was a major signal of the plan. This triggered the addition of several stars to the S-team in the logistics space. Wilke and Andy Jassy, the head of the soaring AWS business who has now been named CEO, are both 53 years old—and both with decades of loyal, business-building triumphs. AWS now represents 10% of Amazon's revenue but a staggering 55% of their operating income. We should have seen this coming.
Plus there's the fact that Amazon has just decisively crossed the milestone of $100 billion revenue in a single quarter—up over 30% on the year. Serving Amazon demand is now about 12% of UPS's revenues. To meet the surge of COVID-generated e-commerce home delivery demand, Amazon hired an unparalleled half million new employees. Just last year, the company joined Apple as a trillion-dollar market cap company and they are already approaching $2 trillion in market cap. The state of the company makes this a great time for a transition too.

Finally, this is a terrific time given Jeff Bezos' wide portfolio of interests in such endeavors as Blue Origins space travel, the Day 1 Foundation assisting young families in need, his Earth Foundation with $10 billion committed to climate change issues, and journalism through the Washington Post.
Will his departure mean a different Amazon—in terms of strategy, labor relations, social responsibility, or otherwise?
"In his active role of executive chairman, Bezos will be able to insulate Jassy from antitrust, regulatory, and social impact pressures, and allow Jassy to focus more on running the enterprise."
I know Jeff Bezos but have never met Andy Jassy. Everyone I know who knows him raves about his intelligence and integrity. He is apparently a very straightforward, humble but visionary leader. I think that in his active role of executive chairman, Bezos will be able to insulate Jassy from antitrust, regulatory, and social impact pressures, given Bezos' experience and his prominent identification with the Amazon brand. This will allow Jassy to focus more on running the enterprise—but enhancing the quality of working conditions and compensation will surely be on his agenda. Doug McMillon of Walmart, Amazon's chief retail competitor, has done this magnificently.

How is this transition likely to compare to other founders' transfer of power?
I have studied these successions in technology firms and wrote about them in my book The Hero's Farewell (Oxford University Press).

There is one type of exiting CEO I call Monarchs: often brilliant entrepreneurs like Bezos, they stay too long and only tend to relinquish control through a feet-first exit—that is, through a board overthrow or their death. This is the sad pattern which plagued such once-great tech titans as Digital Equipment's Ken Olsen, Wang Labs' An Wang, Control Data's William Norris, and Data General's Edson de Castro. Similar succession problems undermined Compaq Computer and Sun Microsystems.

Another style of departing CEO I've termed Generals, who seem to head out the door but change their mind and resume control. This is the pattern of Steve Jobs of Apple, Michael Dell of Dell, Jack Dorsey of Twitter, and Larry Page of Google. In other industries, Ralph Lauren, Martha Stewart, Phil Knight of Nike, and Howard Schultz of Starbucks fit this pattern. Sometimes their triumphant return to the field of battle was necessary but sometime such powerful exiting CEOs undermine their successors intentionally.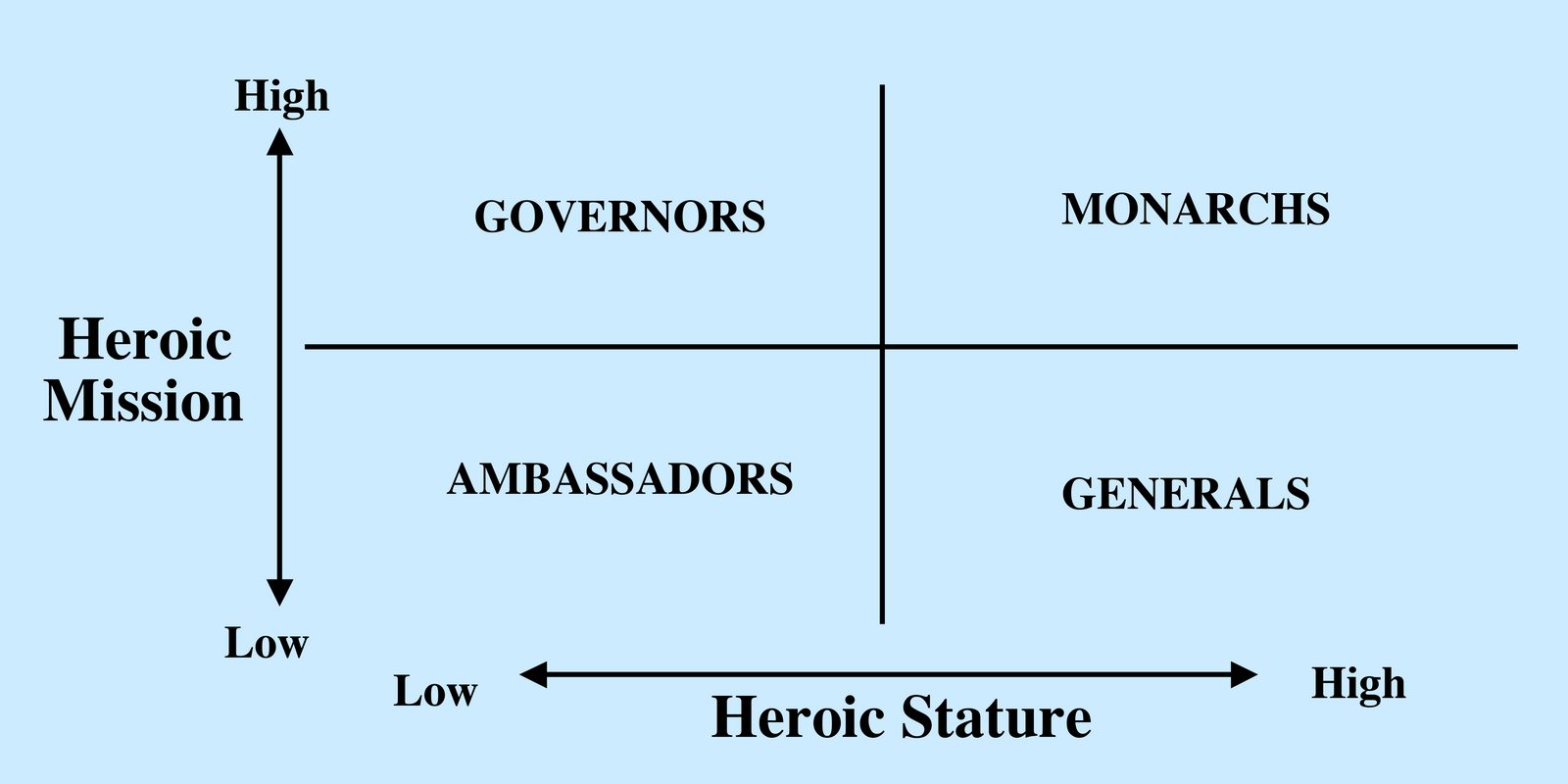 A third type of departing CEO I've labeled Governors. They serve a bounded tour of duty and move on. Seymour Cray of Cray Research, Cray Computing, and SRC is an example. Another is Jim Clark, who founded Silicon Graphics, My CFO, Healtheon, and Netscape. Loudspeaker genius Henry Kloss sequentially launched Advent, KLH, Acoustic Research, Kloss Video, and Cambridge Soundworks.

However, Jeff Bezos is likely to represent the less volatile, gradual transfer of power with continuity of command and partnership that I have termed Ambassadors. These leaders carefully groom internal successors and transition to externally oriented roles, with care to not intrude on the domain and discretion of their successors. Andy Grove of Intel was a perfect model of this style, as were Bill Gates of Microsoft and Larry Ellison of Oracle. Bezos told me several years ago that this was succession model he most admired.