Last week, members of Congress from both parties introduced a series of bills to curtail the dominance of the major technology firms. We asked Prof. Fiona Scott Morton if the proposed legislation would help level the playing field.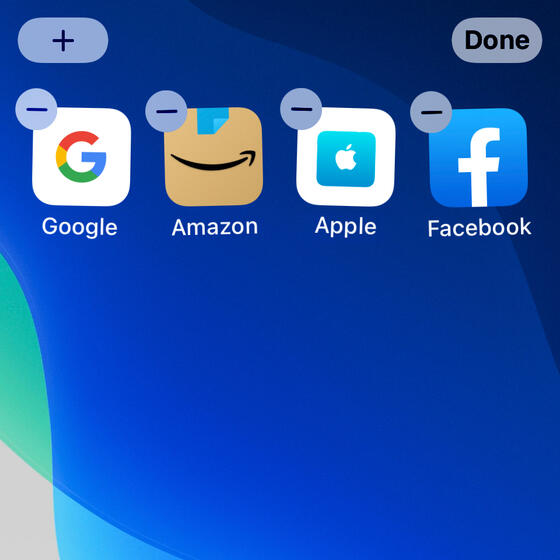 A recurring theme in discussions of how to improve the U.S. healthcare system is the hope that technological innovation will provoke leaps in the quality and efficiency of care. Thomas Enders is a managing director for the $1.2 billion Global Health Solutions group of CSC. He provides an insider's perspective on what technological change can accomplish.

The airwaves are a precious commodity. More than 200 million cell phone subscribers in the U.S. alone chat and bat text messages across the wireless spectrum. When Reed Hundt was chairman of the FCC, he implemented the first auctions of this resource, opening the way for industry development and raising revenue for the government. Hundt recently talked with Professor Barry Nalebuff, describing what he learned about auction markets and how he might use an auction to save the environment. Of course, they spoke via cell phone.