On the latest episode of the Health & Veritas podcast, Yale physician-professors Howard Forman and Harlan Krumholz are joined by Yale cardiologist Erica Spatz to discuss the benefits of making treatment decisions in collaboration with patients, and the challenges of shifting to a more patient-centered approach.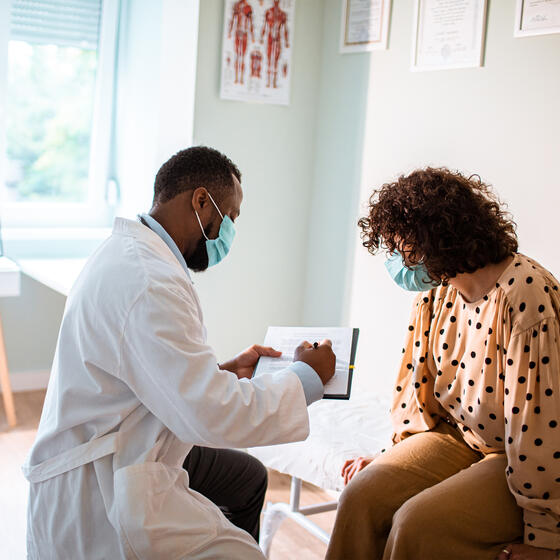 A large physicians' group practice in Massachusetts is improving the experience of patients and staff by breaking down the organizational hierarchy and encouraging process improvement from the bottom up.

Sostena Romano sees herself as responsible for producing results for both stakeholders and shareholders in the Clinton Foundation's HIV/AIDS initiative.