The data shows that low vaccination rates in southern states are leading to thousands of needless deaths, write Albert Ko of the Yale School of Public Health and Anjani Jain and Jeffrey Sonnenfeld of Yale SOM.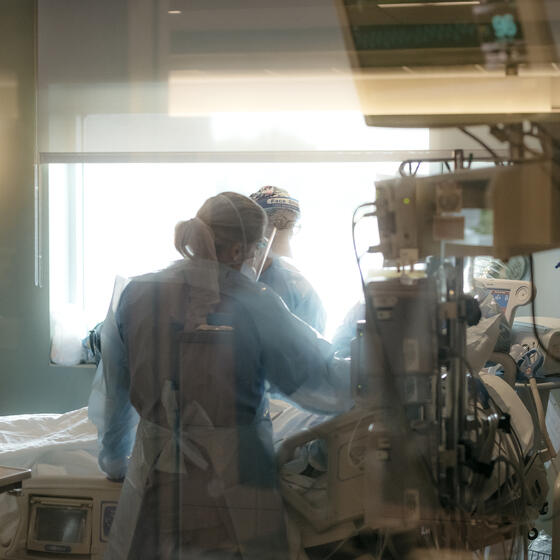 We asked Yale's Howard P. Forman, a practicing radiologist and expert in healthcare management, what's likely to happen with coronavirus in coming days and whether the U.S. healthcare system is prepared.

Yale SOM's Edward Kaplan used early reports out of Wuhan to evaluate the likely effectiveness of common tactics, such as isolation of patients and quarantine, in keeping the disease from spreading in new regions.

We asked Stephen Roach, a senior fellow at the Yale Jackson Institute for Global Affairs and the former chairman of Morgan Stanley Asia, what the epidemic could mean for the economy in China and the rest of the world.