Yale SOM's Jeffrey Sonnenfeld explains the mistakes that analysts and forecasters make while trying to predict the future.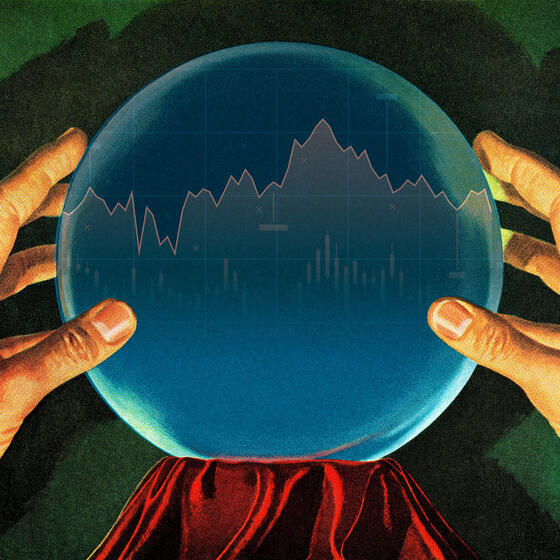 Merger performance varies greatly depending on the number of pre-merger third-party ties connecting the acquiring firm to its partner, according to a new study by researchers at the Yale School of Management and INSEAD.

Organizations that don't conform to the norms of their market category are penalized with higher prices, according to new research co-authored by Professor Amandine Ody-Brasier.

Each time it happens, it seems in retrospect like people have lost their minds, and that such widespread madness could never happen again. And then it happens again. Yale SOM professor William Goetzmann looks back at an investing mania from the 18th century to better understand the forces that can create such distortions.