Prof. Paul Bracken, an expert in global competition and strategy, says these encounters reveal an urgent need for citizens and governments to catch up on how much we're already being spied on.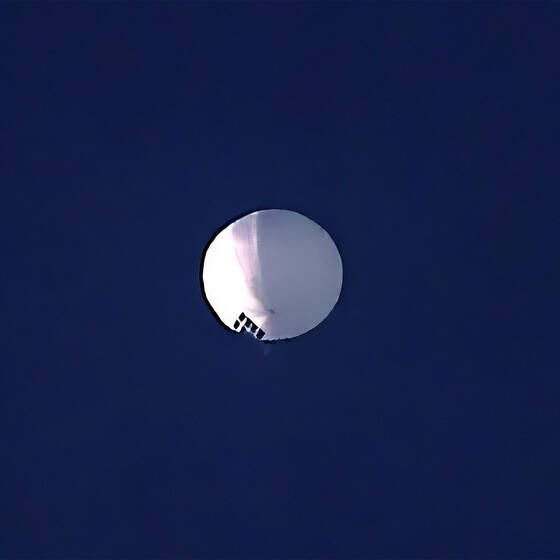 Businesses need to try to peer 30 or more years into the future as they make investment decisions. How can they separate long-term trends and opportunities from the rush of the present? Strategist George Friedman, author of The Next 100 Years, says to look at constraints, not possibilities.

More than 160 million Americans receive their healthcare coverage through an employer-sponsored program. In recent years, as the costs of healthcare have risen, so have premiums for workers and costs for companies. Is the system sustainable? Does it affect the competitiveness of American companies? Does it prompt innovations in healthcare delivery?

The airwaves are a precious commodity. More than 200 million cell phone subscribers in the U.S. alone chat and bat text messages across the wireless spectrum. When Reed Hundt was chairman of the FCC, he implemented the first auctions of this resource, opening the way for industry development and raising revenue for the government. Hundt recently talked with Professor Barry Nalebuff, describing what he learned about auction markets and how he might use an auction to save the environment. Of course, they spoke via cell phone.