We asked Paul Bracken, an expert in nuclear strategy, how this "unthinkable" scenario would play out.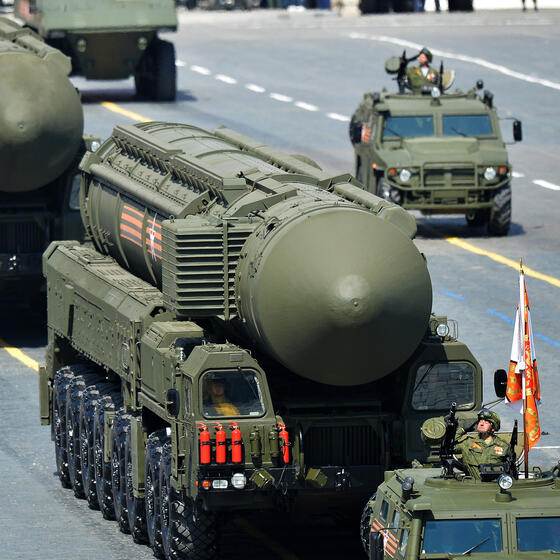 More than 160 million Americans receive their healthcare coverage through an employer-sponsored program. In recent years, as the costs of healthcare have risen, so have premiums for workers and costs for companies. Is the system sustainable? Does it affect the competitiveness of American companies? Does it prompt innovations in healthcare delivery?

The airwaves are a precious commodity. More than 200 million cell phone subscribers in the U.S. alone chat and bat text messages across the wireless spectrum. When Reed Hundt was chairman of the FCC, he implemented the first auctions of this resource, opening the way for industry development and raising revenue for the government. Hundt recently talked with Professor Barry Nalebuff, describing what he learned about auction markets and how he might use an auction to save the environment. Of course, they spoke via cell phone.