Why Are We Paying for Ineffective Treatments? (Health & Veritas Ep. 4)
On the Health & Veritas podcast, Yale physician-professors Howard Forman and Harlan Krumholz talk about the latest news and ideas in healthcare and seek out the truth amid the noise. In the latest episode, they discuss the financial, institutional, and psychological forces encouraging the use of unproven and disproven treatments and tests that drive up healthcare costs.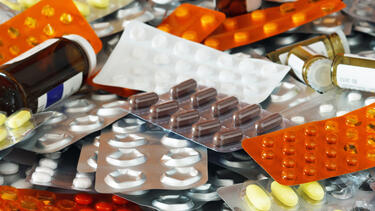 Listen now:

Subscribe to Health & Veritas in Apple Podcasts, Spotify, Google Podcasts, or your favorite podcast player.