The Design of Business | The Business of Design: Dmitri Siegel
In this podcast, designers Jessica Helfand and Michael Bierut explore how design works within complex organizations to shape decisions, ideas, products, and more. Guests include clients from many industries and designers in many fields. Recorded at the Yale School of Management.
---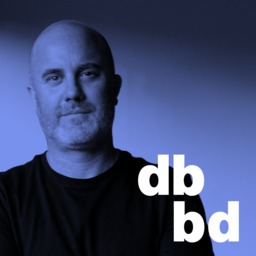 Dmitri Siegel is vice president of global brand at Sonos.
Lecturer in the Practice of Design and Management
---
Lecturer in Design and Management
---