Lauren Taylor: Ethics and Public Health (Health & Veritas Ep. 29)
On the Health & Veritas podcast, Yale physician-professors Howard Forman and Harlan Krumholz talk about the latest news and ideas in healthcare and seek out the truth amid the noise. In the latest episode, they talk with NYU's Lauren Taylor about the "dirty hands problem" and other ethical dilemmas inherent in efforts to improve health.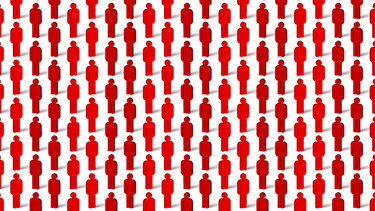 Listen now:

Subscribe to Health & Veritas in Apple Podcasts, Spotify, Google Podcasts, or your favorite podcast player.