Health & Veritas: Getting Ready for the Next Pandemic (Ep. 30)
On the Health & Veritas podcast, Yale physician-professors Howard Forman and Harlan Krumholz talk about the latest news and ideas in healthcare and seek out the truth amid the noise. In this episode, they talk with Sherry Glied, dean of NYU's Robert F. Wagner Graduate School of Public Service, about improving future pandemic responses by incentivizing relevant research and systematically synthesizing data into actionable information.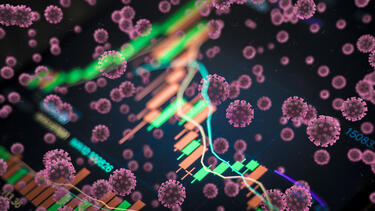 Listen now:

Subscribe to Health & Veritas in Apple Podcasts, Spotify, Google Podcasts, or your favorite podcast player.