Dr. Mary-Ann Etiebet: Saving Mothers' Lives (Health & Veritas Ep. 7)
On the Health & Veritas podcast, Yale physician-professors Howard Forman and Harlan Krumholz talk about the latest news and ideas in healthcare and seek out the truth amid the noise. In the latest episode, they are joined by Dr. Mary-Ann Etiebet '03, a graduate of Yale SOM and Yale Medical School who leads Merck for Mothers and Merck's health equity efforts. They discuss the factors that lead to preventable death during pregnancy and childbirth—a risk that disproportionately affects women of color.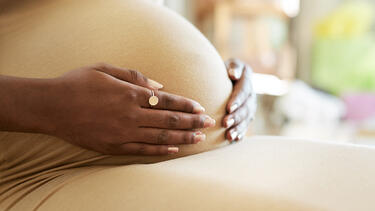 Listen now:

Subscribe to Health & Veritas in Apple Podcasts, Spotify, Google Podcasts, or your favorite podcast player.