Dr. Daniel Stein: What the Data Says about Your Doctor (Health & Veritas Ep. 27)
On the Health & Veritas podcast, Yale physician-professors Howard Forman and Harlan Krumholz talk about the latest news and ideas in healthcare and seek out the truth amid the noise. On the latest episode, they discuss a new study showing that moderate drinking doesn't have health benefits after all. Then they're joined by Dr. Daniel Stein, CEO of Embold Health, which uses clinical data to identify the best-performing doctors and give feedback to those whose treatment isn't based on the latest evidence.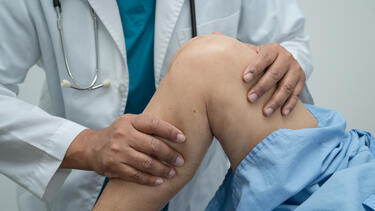 Listen now:

Subscribe to Health & Veritas in Apple Podcasts, Spotify, Google Podcasts, or your favorite podcast player.