Beating the Outbreaks (Health & Veritas Ep. 45)
On the Health & Veritas podcast, Yale physician-professors Howard Forman and Harlan Krumholz talk about the latest news and ideas in healthcare and seek out the truth amid the noise. In this episode, they provide a sense of proportion alongside necessary health information, updates on research, and policy developments for a grim trio of diseases—monkeypox, polio, and COVID-19—which have all received the World Health Organization's global health emergency designation.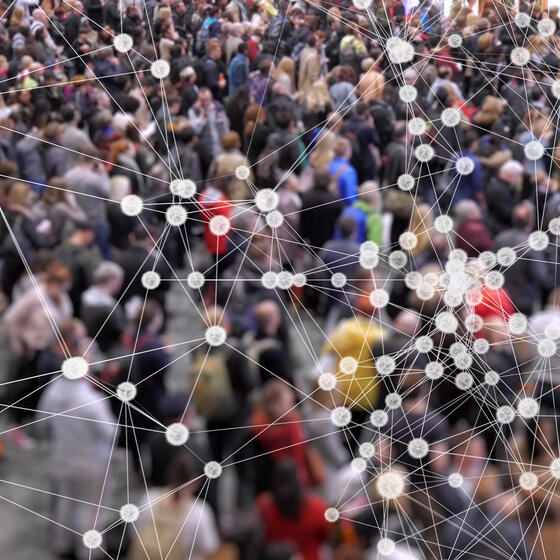 Listen now:
Links:
Learn more about the MBA for Executives program at Yale SOM.
Email Howie and Harlan comments or questions.
Subscribe to Health & Veritas in Apple Podcasts, Spotify, Google Podcasts, or your favorite podcast player.