Anne Wyllie: The Latest on Omicron (Health & Veritas Ep. 15)
On the Health & Veritas podcast, Yale physician-professors Howard Forman and Harlan Krumholz talk about the latest news and ideas in healthcare and seek out the truth amid the noise. In the latest episode, they discuss the state of the omicron surge and what we know and don't know about the variant. Then they're joined by Yale scientist Anne Wyllie, whose new research casts doubt on the ability of rapid antigen tests to detect asymptomatic omicron infections.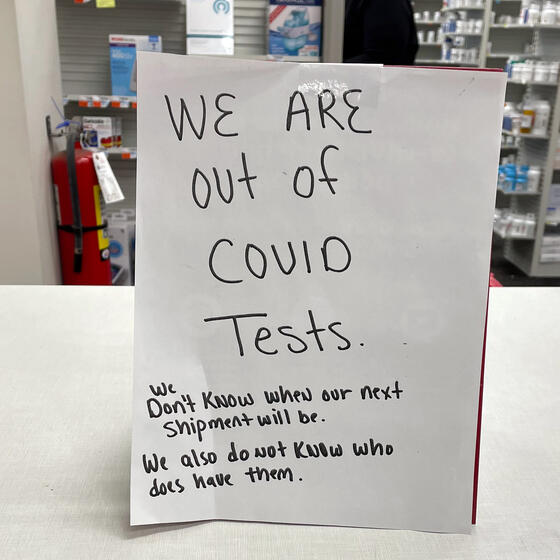 Listen now:

Subscribe to Health & Veritas in Apple Podcasts, Spotify, Google Podcasts, or your favorite podcast player.